Spokane's Real Estate Expert
Download my mobile app to get immediate access to the latest listings, market information and more.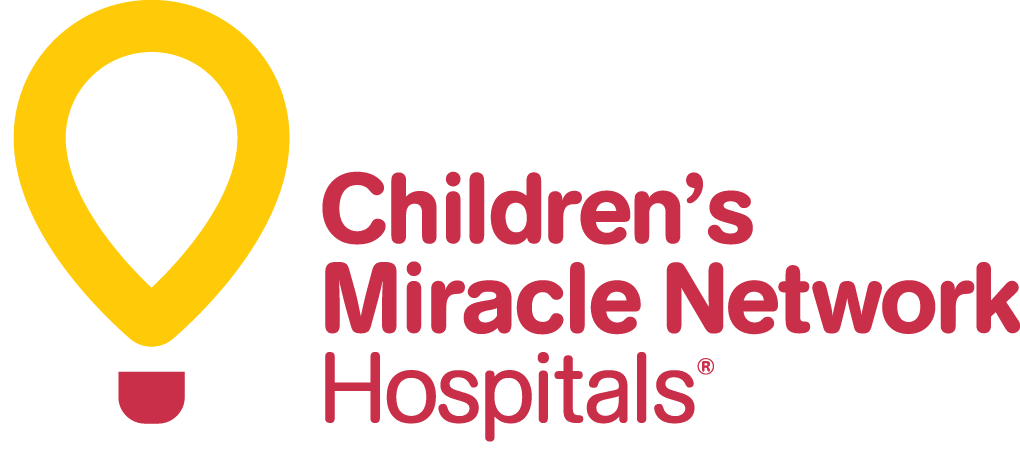 I donate a portion of every transaction to Children's Miracle Network and the Spokane Shriners Hospital For Children. Thank you for helping me help the children in our community!
With breathtaking natural landscapes abounding, beautiful seasons year-round, career opportunities in many diverse fields, and friendly folks on every corner, Eastern Washington real estate is always in high demand.
As your independent RE/MAX Spokane real estate agent, I am familiar with industry trends and local neighborhood information. Being a local first, and real estate professional second, allows me to help you get the best deal and most favorable conditions from the home buying or selling process.
ashnicolehayes
We loved everything about working with Amy. She was personable, caring, and diligent. We were purchasing a home in Spokane while living in the Seattle area, she bent over backward to accommodate us. We couldn't have asked for a better agent. I would recommend her to anyone looking for a wonderful experience.
KTjohnson5
She is amazing! I am so picky with realtors. I fired two realtors and have interviewed close to 15 before we found Amy. She is phenomenal. She knows the areas has good insight and is always on your side. She's also great with kids which is important to us and our little ones. I would recommend her to anyone!
winterman33
If you are on Zillow looking to buy a home then you are probably very aware of what is out there to buy, what you want and what properties you want to pursue. You may even have educated yourself on all sorts of real estate topics. We certainly did. What you really need then is someone to help you through the tough times in the process. Someone who will go to bat for you and will be there thick and thin. Amy is most definitely that someone. Our home purchase had obstacles at every step.
Girtz
I have worked alone and with other realtors so I can say with some experience – AMY IS TOTALLY WORTH IT AND AWESOME! I am so happy that I got to work with her on both the sale and purchase of my previous and new homes. She excels at communication and is on top of the smallest (and biggest) details. She really works hard – and I like that.
Stephwin16
Amy was instrumental in making out home buying process a successful one. She was friendly and supportive while looking for our home, without pressuring us in any direction. She fought tooth and nail to win us the house we wanted, and then worked diligently throughout the process. You won't ever regret working with her.
marissahdunn
Working with Amy made our home buying process non-stressful and exciting. She went above and beyond our expectations for a realtor. As first time home buyers, we appreciated her professionalism, expertise and availability so much!
user2035194
After using 4 realtors over the years, Amy Parrish is our favorite. Amy always answered our questions, showed us numerous homes and was determined to find the house that fit just perfectly. We were impressed with her knowledge, professionalism and fun factor. Thank you Amy Parrish…..you are the best!
user9186591
My husband and I have worked with Amy Parrish on 4 different properties. I can't recommend Amy enough. She is professional, knowledgeable and definitely works hard for her customer. She loves to close the deal and get you the best whether it is an offer on your house or an offer on your new dream place. Amy Parrish is the go to realtor for Spokane.
user0155669
I loved working with Amy. She calmed my nerves when I was a bit stressed in the process. She was knowlegable in regards to listings in the neighborhood, and stayed late at our house to make the offer way after hours. She is a great asset to the real estate community.
user8974649
She is a person that is there for the best interest of the client and I have watched her work very hard to make sure deals go through. I like how she works with the other agents to make things work and doesn't make the buyer worry about it. So much is done by Amy behind the scenes so that the deals go through.
Ready to Find Your Perfect House?
Whether you are relocating to this wonderful neck of the woods, moving within it, or pursuing your dreams elsewhere, I am here to help make the process as smooth, stress-free, and simple as possible.