My family has always been here and I can't imagine being anywhere else. I was surrounded by family in real estate and development which sparked my interest early on. I learned how to work hard from a very early age. My dad worked in underground construction and laid the framework for many Spokane area developments. He often had me by his side, teaching me the value of a strong work ethic and what it means to put your heart into everything you do.
His hard work and dedication inspired me to be an entrepreneur. Early in my career I established my own asphalt and concrete cutting business. You might say I know real estate from the ground up!
I graduated from Ferris High School and have a degree in Fashion Merchandising. While that may seem like a far cry from real estate, my passion for design and retail have given me a keen understanding of what my clients want and consider special & unique to them.
I consider myself a problem solver, an advisor and an advocate. There isn't a real estate problem I can't solve, because even if I don't have the answer, I will dig until I find it. My job is to make the real estate process fun and exciting. Sure, it can be stressful at times, but I'm committed to taking the stress away from you so that you can focus on the exciting things ahead.
Amy's Involvement in the Community
Giving back to the Spokane community has always been at the core of who I am. I worked as a Children's Minister for 10 and a half years, where I developed programming and led a team of over 400 volunteers. Ministering to families and children for those years was an amazing blessing. My passion for serving others has always driven me to find ways to help in my community.
You can often find me volunteering for a Spokane area food bank, my local church, Camp Lutherhaven and even donating at blood drives. My main passion, though, still lies with kids!
Once my "official" days in ministry were over, God was telling me, "You aren't finished with kids yet." In 2018, I was called to establish Camp Rooted, a 501c3 non-profit that brings together foster children who have been separated from their siblings. 
At Camp Rooted, kids reunite with their siblings for a fun filled week of adventure and connection. At camp, siblings nurture and strengthen their bond while creating unforgettable memories that last a lifetime.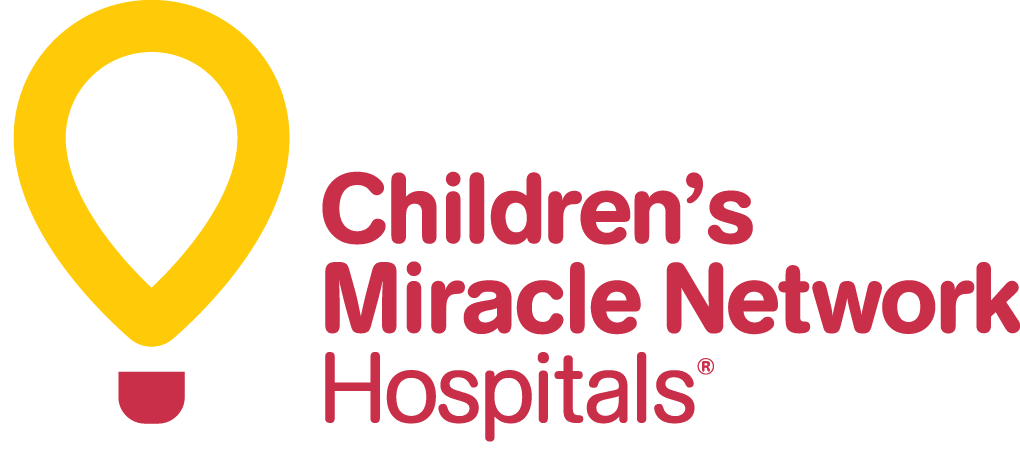 Children's Miracle Network of Spokane
One of my favorite things about RE/MAX is our commitment to enriching the communities we serve. I donate a portion of every transaction to Sacred Heart Children's Hospital. It's important to me that my donations stay local and help the families that make Spokane such a magical place to live. I'm honored to support Children's Miracle Network and their affiliate, Sacred Heart Children's Hospital.
What Makes Amy Parrish Different From Other Agents?
I am proud to be a real estate agent in Spokane and the surrounding area. I love the people I meet and the opportunity to help them reach their real estate dreams and goals. I believe the thing that sets me apart from my peers is that I give 110% to every buyer and seller, every day. I don't look at my clients as transactions. Every purchase or sale is an opportunity to develop a new relationship and join my clients on the next phase of their journey. I work hard to make sure every relationship and each experience is positive!
When you partner with me to buy or sell a home I can guarantee that you will feel cared for and understood.
I not only offer exceptional service and real estate expertise, but I also bring a lifetime of experience in advocating for the people I care about. I hope we have the opportunity to work together and celebrate the next exciting milestone in your life. 
To learn more about the specialized services I offer to buyers and sellers, please visit the pages below.